Semper Air


by Semper Solaris
Indoor Air Quality
Protect and Improve Your Home's Air Quality
Indoor Air Quality Solutions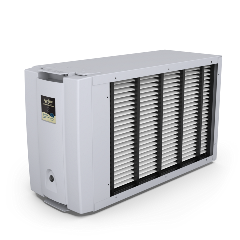 Semper Air
by Semper Solaris

| Air Filters
AprilAire Electronic Air Purifier
The Model 5000 uses a combination of electrostatic technology and traditional air filter to remove up to 89% of airborne particles* as small as 0.3 microns.
Contact Us

Today!
Semper Air
by Semper Solaris

| Air Scrubber
MicroPure® Home Active Air Purifier
MX4™ Photocatalytic Oxidation utilizes propriety metallic technology and UV light energy to naturally reduce many indoor pollutants, such as VOC's, allergens, and odors.
Contact Us

Today!